Years of work in refinement of methods
Today's campaign is the result of years of work and development. Here we provide an overview of the evolution so far.
2019
With 2019 being the second year of zero human rabies deaths, Goa met the WHO criteria for canine-mediated human rabies elimination. Canine rabies cases fell by over 90% from 2014 figures, confined to the northern most region of the state where Goa borders unvaccinated areas of Maharashtra State.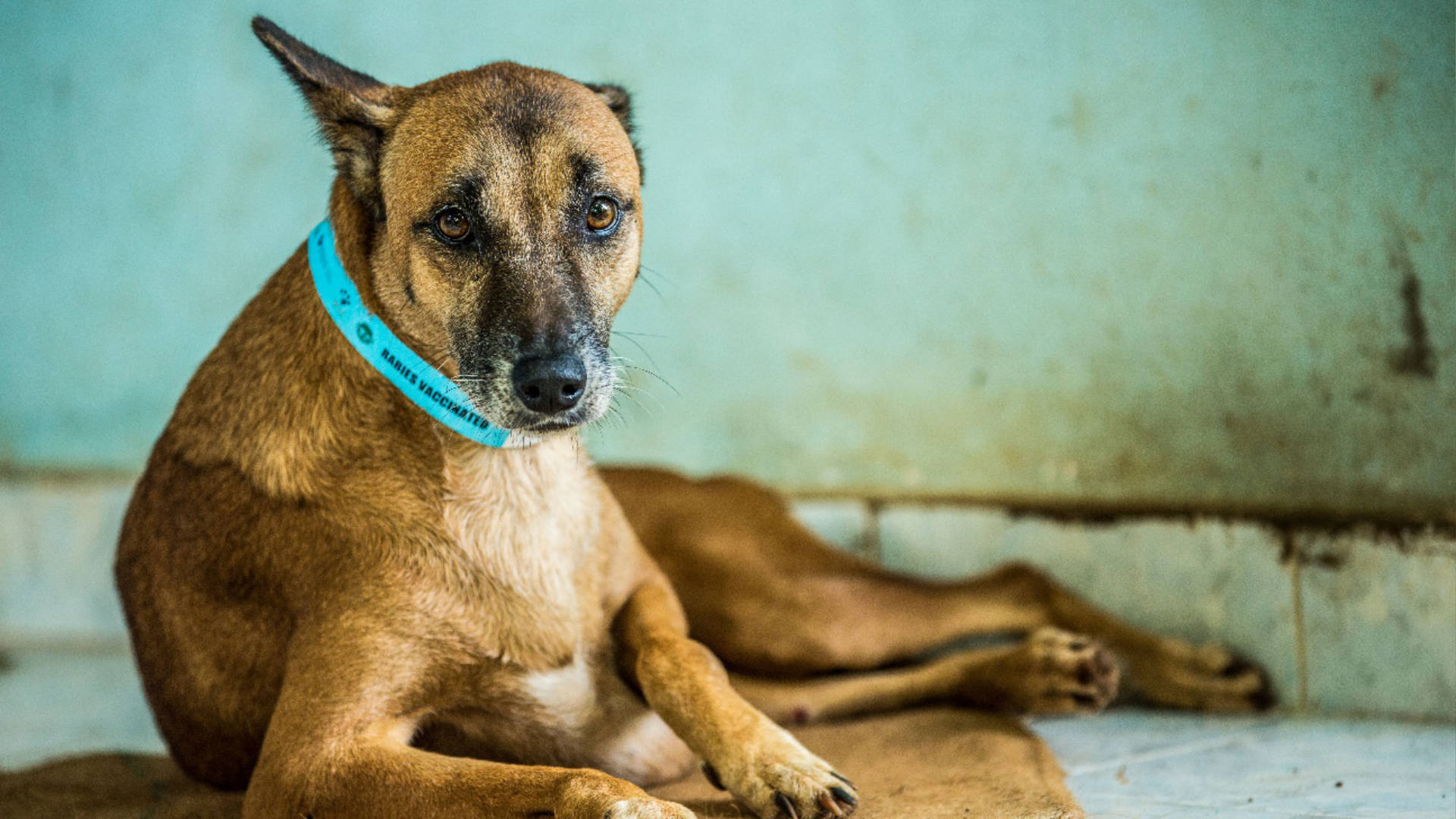 2018
In 2018 intensive vaccination and education across the entire state continued, resulting in zero human rabies deaths for the first time since comprehensive rabies records began. A SARE workshop held through collaboration between the Government of Goa, Mission Rabies, the University of Edinburgh and the Centres for Disease Control and Prevention (CDC) recorded Goa as having a score of 2.5 / 5 and identified priorities for progressing towards rabies freedom.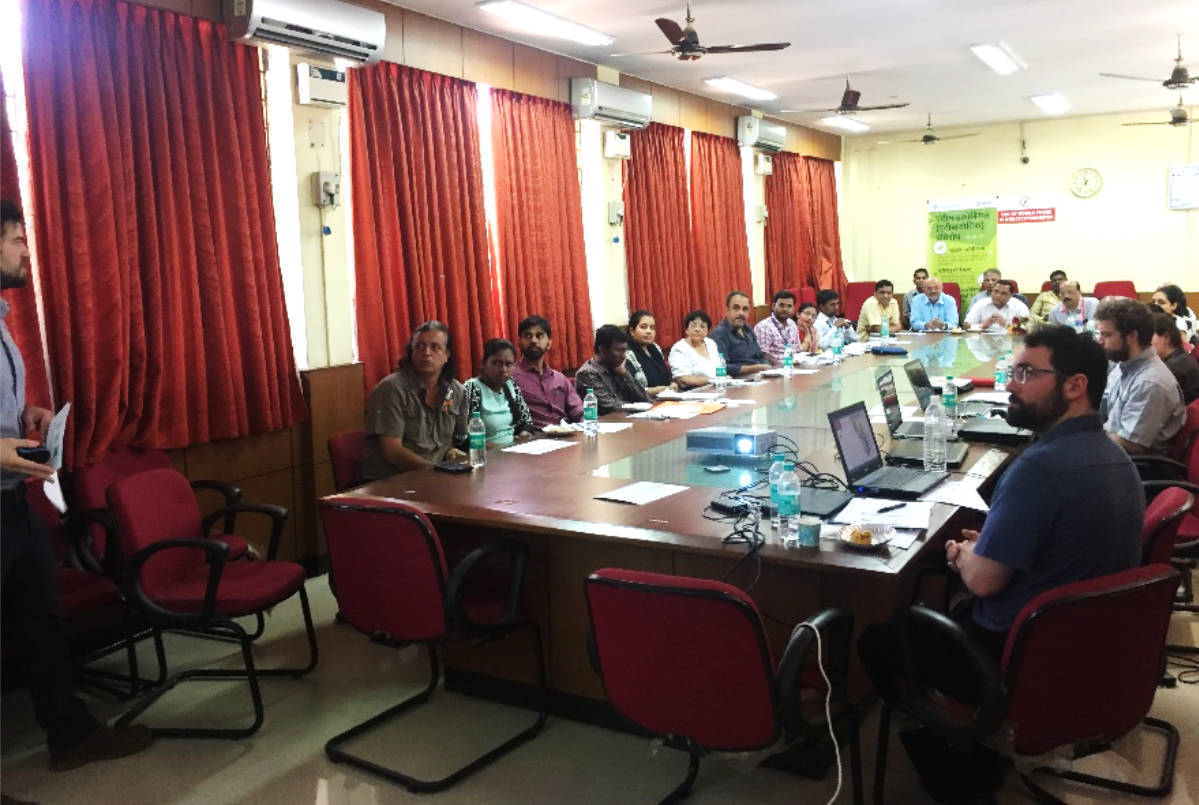 2017
During 2017 every single village and municipality of the state was intensively vaccinated, with a total of 97,000 doses of Nobivac® Rabies delivered through the year, reaching an estimated 71% of dogs. An approach had been demonstrated to vaccinate the state dog population in a single year. With just one human death from rabies, this approach then needed to be continued.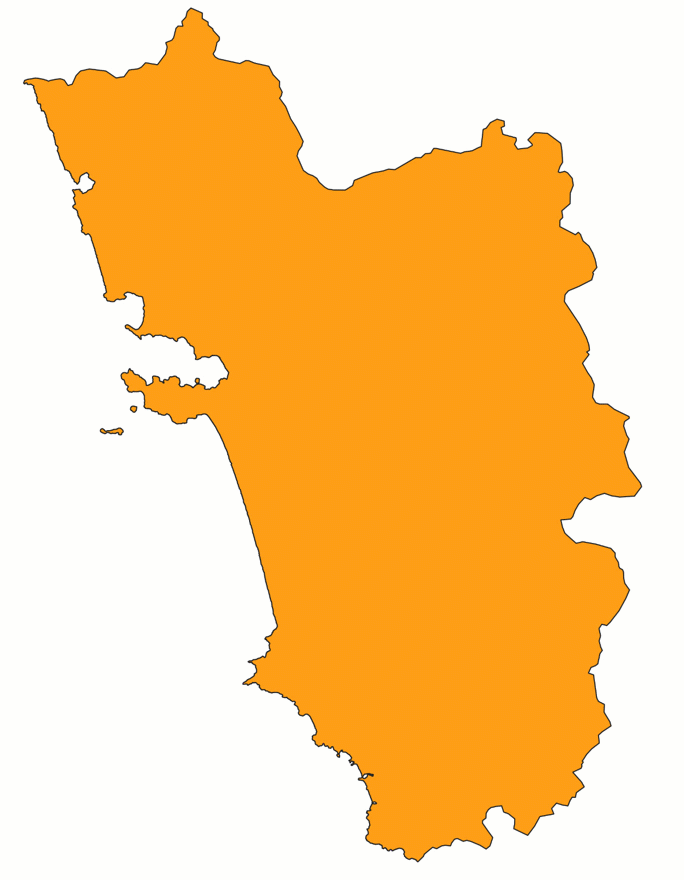 2016
Throughout 2016 teams worked in a nomadic pattern of vaccination across the state. A better understanding of the dog population size and distribution was gained to better estimate the number of vaccination teams required to vaccinate the whole state in a 12 month cycle. Methods were refined and surveillance was intensified. In the later part of the year Mission Rabies donated a fluorescence microscope to the Government of Goa Disease Investigation Unit and the National Institute for Mental Health and Neurosciences provided training of government laboratory staff to make it possible for rabies to be tested in Goa for the first time. The first samples were tested in December 2016 and the National Center for Disease Control (NCDC) Government of India provided funding to maintain the equipment and reagents for sustained testing.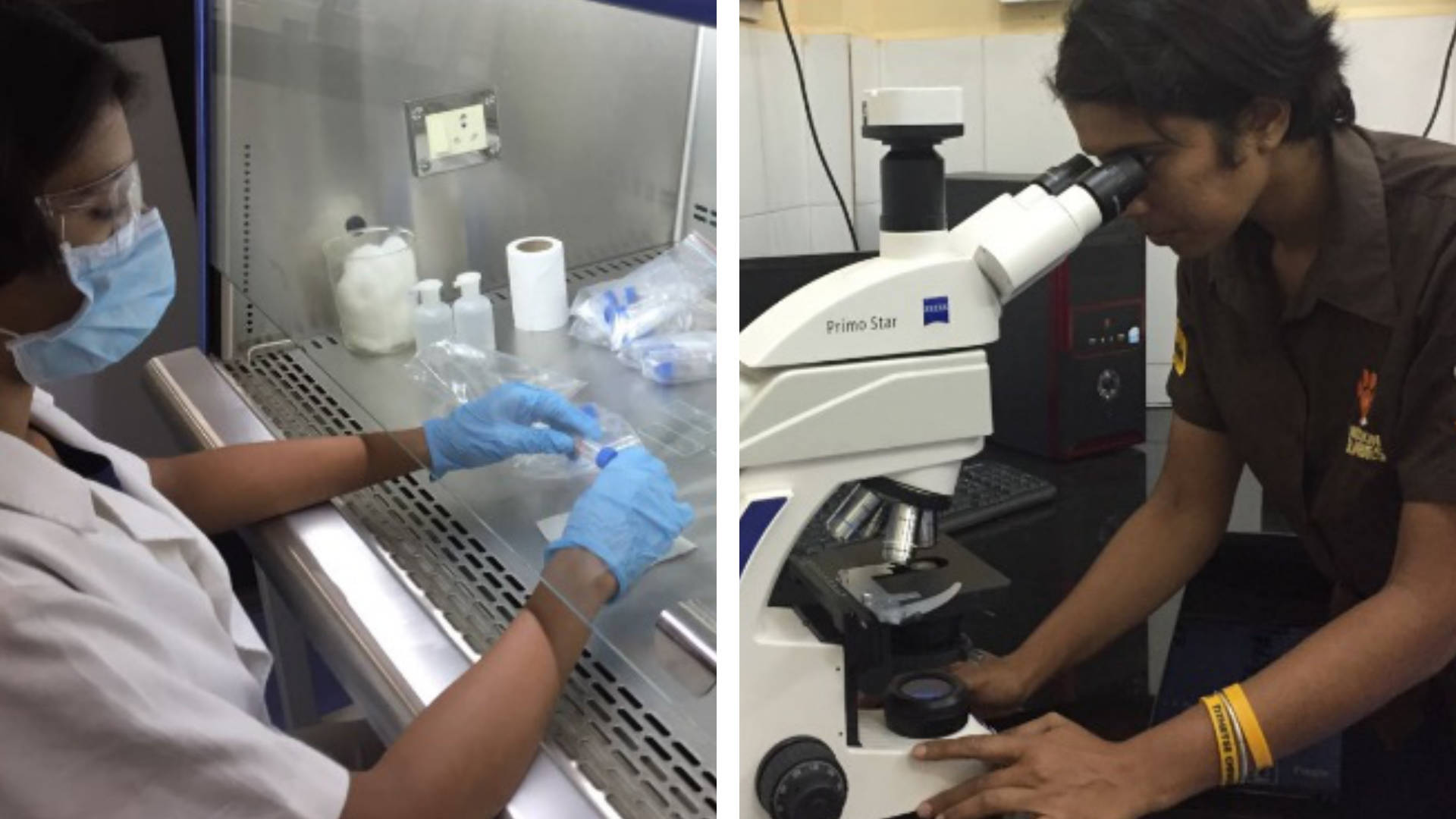 2015
2015 saw the Government of Goa launching an initiative in partnership with Mission Rabies to intensify vaccination and surveillance activities in the state. This kicked off in September with a state-wide pulse campaign, vaccinating over 25,000 dogs in one month, followed by a process of developing protocols and methods to establish a rotating region-by-region approach to vaccinating the entire state every 12 months. The Rabies Hotline was re- launched from the Government veterinary office in Panjim and publicised to the public, government and private veterinarians, local authorities and NGOs to report any animal suspected of having rabies. Samples taken in Goa were transported to NIMHANS in Bangalore for diagnosis.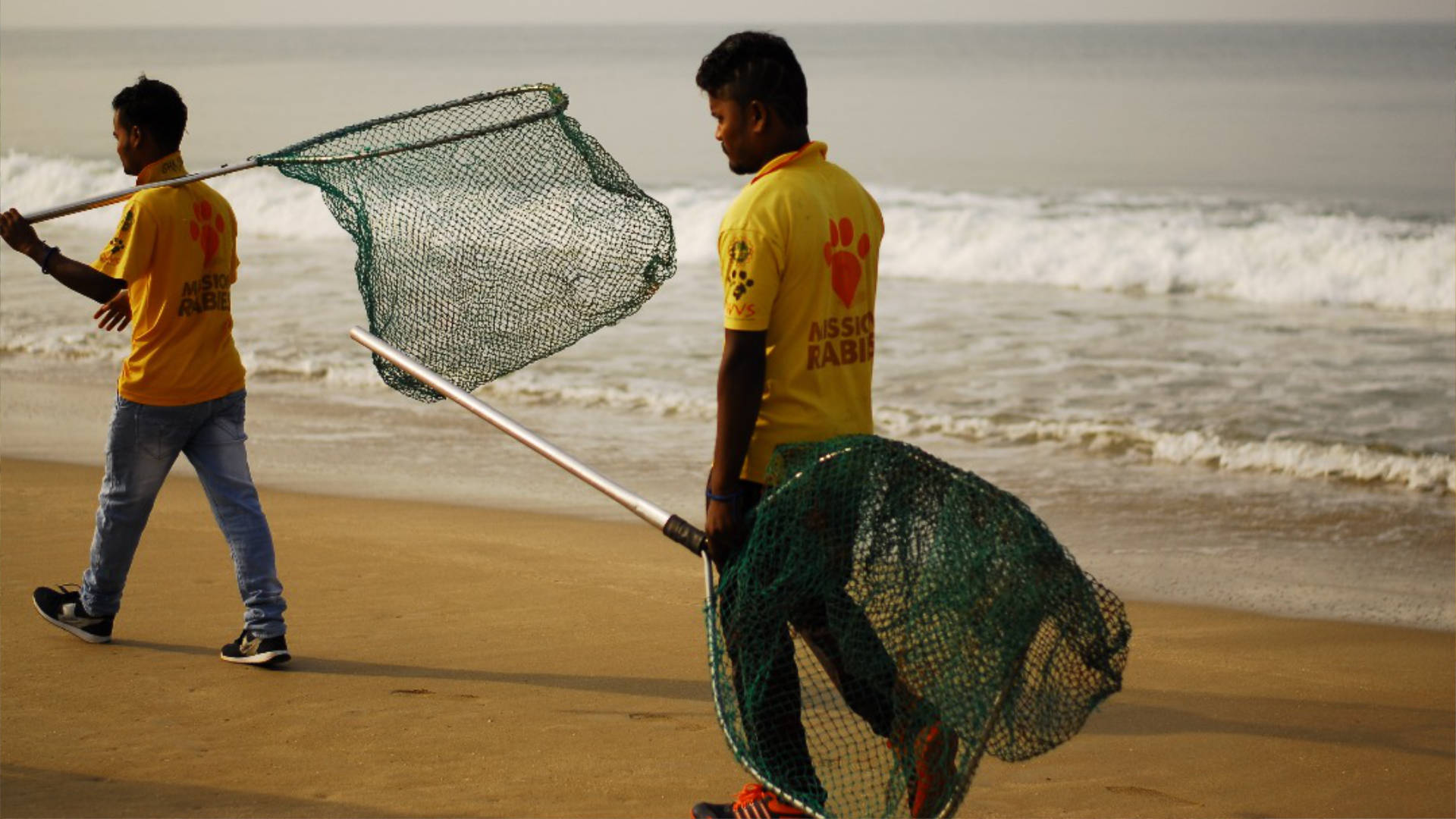 2014
In 2014 Dogs Trust supported Mission Rabies to implement an intensive sterilization campaign priority high-density parts of the state, which resulted in the sterilization of. During this project, 20,400 dogs were sterilized over a six month period. During this time communities began reporting suspected rabies cases to these high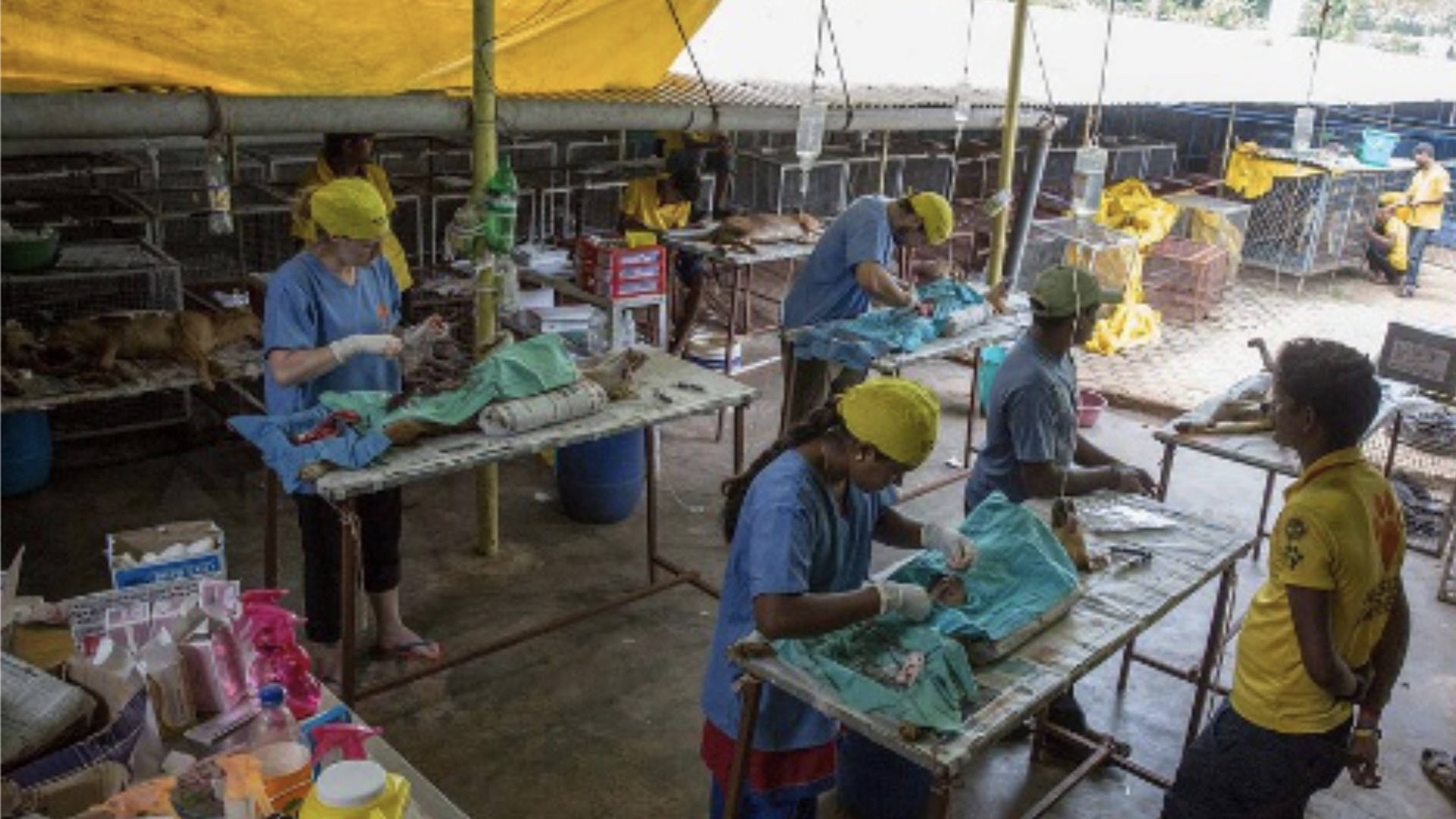 2013
The project launched in 2013 with a small pilot campaign as part of the Mission Rabies launch at locations around India, where over 60,000 dogs were vaccinated in a single month.
A total of 5,300 dogs were vaccinated in Goa over two weeks and the campaign demonstrated that it was possible to vaccinate 70% of the dog population using existing tools and methods. Based on this campaign further support was enlisted to increase rabies control activities.